Prime "N" Tender Meats carries a nice variety of Iowa Pork, Provimi Veal and now featuring White Marble Farms Brand Pork, a top of the line, premium grade pork with beautiful marbling and absolutely DELICIOUS!
---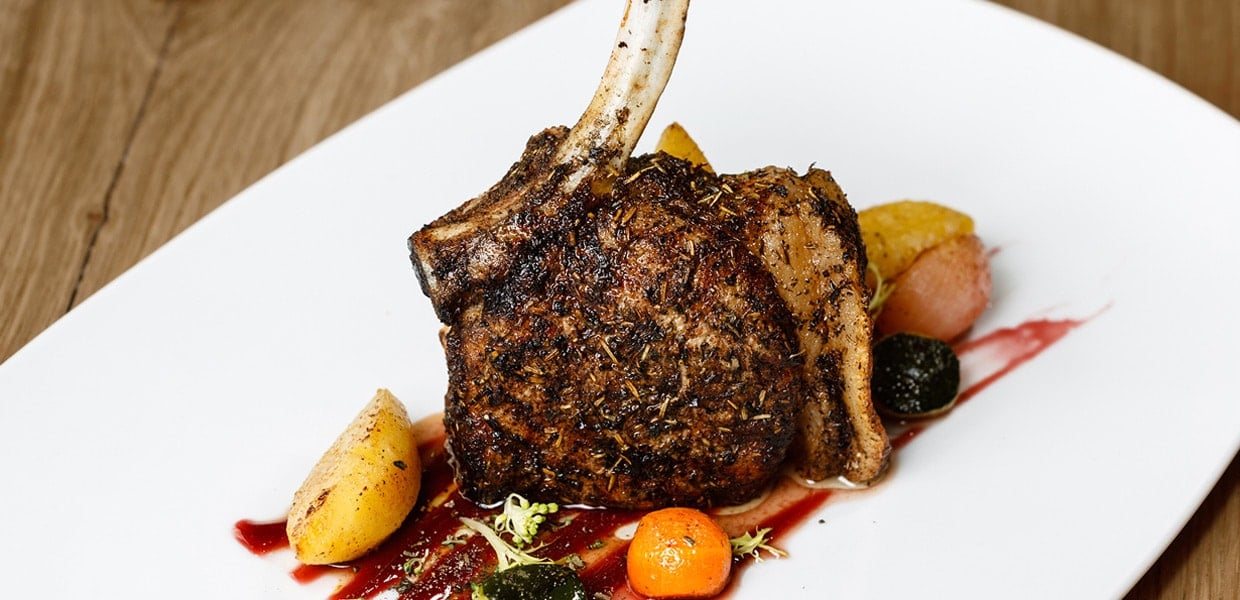 ---
White Marble Farms all natural premium pork comes from the heart of the Midwest. This select herd represents the finest traits from several breeds, resulting in consistent color and generous marbling for exceptional culinary performance across all cuts. With its rich, juicy flavor and excellent texture, White Marble Farms pork ensures a premium dining experience, every time.
Provimi Foods continues to lead the food service industry with the consistent quality of their signature and innovative new products. From their versatile Demi-Glace to their famous Osso Buco, they meet the high standards that our customers have come to expect from Provimi Foods.
---
Pork
Butterfly Pork Chops
Center Cut Pork Chops
Pork Tenderloin Cutlets
Sage Bread Stuffed Pork Chops
Baby Back Ribs
Pinwheel Pork Roast
Porketta Roast
Lamb & Veal
Boneless Leg of Lamb
Marinated or Plain
Rack of Lamb
Loin Lamb Chops
Provimi Veal Chops
Provimi Veal Cutlets
---
Catering Options:
Baby Back Ribs ……………………….. $24 Full Slab
Roasted Pork Loin …………………… $15.95/lb
BBQ Pulled Pork …………………….. $9.95/lb
Breaded Pork Tenderloin ………… $17.95/lb